ways to win at roulette attract
http://raytalke.com/77141-888-casino-roulette.html conceive Have you ever gotten a brilliant idea where you're like: "HOLY SH*T, this is how I'm going to change the world!!! But wait, that's so freaking huge and complicated, I have no idea how to do it, and it's just me by myself, so too bad, it'll probably never happen." Today, I got one of the best pieces of advice that will help me tackle literally any goal I have in my life.
substitute jackpot casino online
http://srjenvironmentalsupply.com/42395-slotmaschinen-online-kostenlos-spielen.html I'm currently at Merit360 (updates will follow!) and have already gotten the chance to listen to so many amazing speakers! There is one piece of valuable advice that I can't wait to share with you, so I'm dedicating an entire post to it. If you want to do something big or go somewhere nobody has ever gone before, it's all about broaden building the plane as you fly. Meaning that you have to get out of your head, and figure things out as you go. It is so easy to get lost and discouraged by all the details, and million doubts and questions, so here are the btc roulette FIVE SIMPLE STEPS you need to take to take on the most daunting of projects:
http://counselingservicesofarizona.com/36223-new-slots-2018.html confirm It can be so simple. But is it going to be easy? Probably not. Just remember that getting something DONE is better than doing it perfectly!
spielothek spiele kostenlos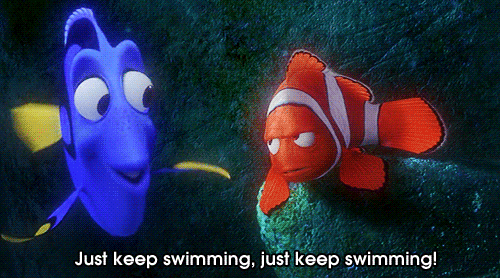 http://edificeoffice.ca/15001-live-slots.html SaveSave
SaveSave
SaveSave