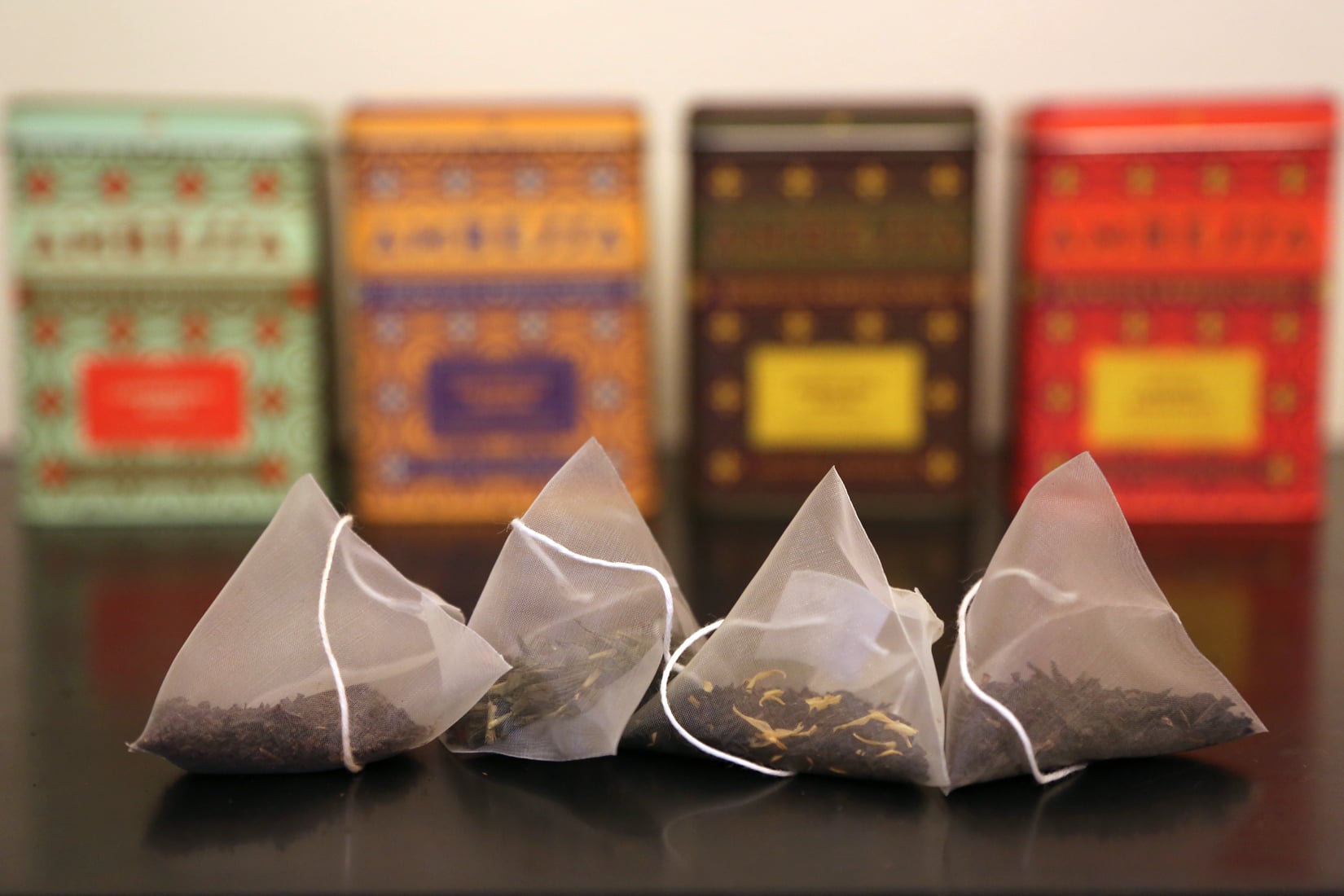 Recently I came across a video that reminded me of the Discovery Channel's 'How It's Made' series. I was obsessed with that shit. Learning how frozen pizzas are mass produced? Sick. How air bags are tested? Super useful. Sorry, sidetracking. What I wanted to talk to you about is the video below, showing how TEA BAGS are made (so exciting, right?). While I knew some of these guys were made of 100% plastic, including the little string, (see image above, damn those little nasties), I didn't realise that the tea bags that LOOK like paper, are actually a mixture of paper and plastic meaning they aren't biodegradable! Conclusion, ALL tea bags contain plastic. That's nuts. And I wonder what it means for your health.. As far as I know, mixing plastic with hot beverages isn't the best idea! In this blog post I wanted to show you some neat ways to drink your tea plastic free.
But first, the video that made my eyes pop:
Are you just as appalled as I am? Here are some tips to help you reduce the number of plastic tea bags in your life:
1. Loose tea all the way!
It's almost too obvious to state, so I'm not gonna say anything about it except that it tastes much better and is usually of a better quality than bagged tea. Use with a tea ball to keep the tea leaves out of your teeth 😉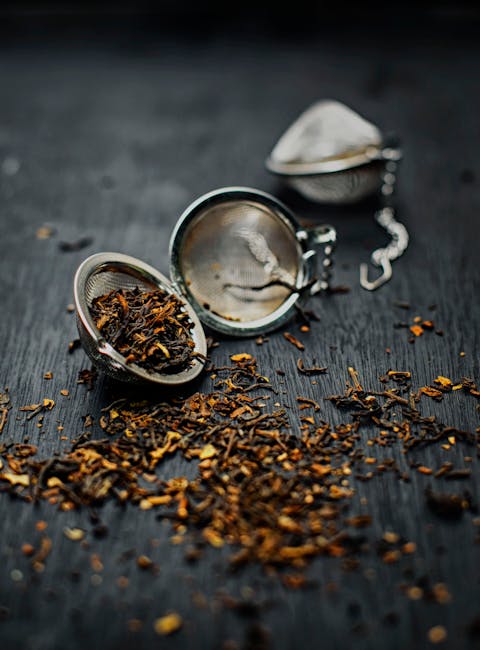 2. Make loose tea fun by getting yourself a Mana-Tea
Need I say more? Available via Fred & Friends and most gift shops. Yes, it's made of a synthetic material, but it's a one-time investment that will end up helping you save plastic in the long run.
3. Make yourself a giant pot of tea
Big tea drinker? Save on electricity/gas to heat up water AND the amount of tea used by making yourself a giant pot of tea. There are quite a few out there that have an integrated tea strainer. Ikea is pretty big on sustainability these days, and designed this nifty pot:
4. A cup with an integrated tea strainer
Magisso has won several design awards with their cup. Tilt it sideways when you're done brewing! Available in fancy cooking and coffee supply shops.
5. Old fashioned sieve
I'm all about shit that's easy to clean. This is one of them. Available at Simon & Levelt for example.
#themoreyouknow am I right? Hopefully you're just inspired as I am to take your tea drinking to a greener level! (Hah).
Xx Eline
SaveSave
SaveSave
SaveSave
SaveSave
SaveSave
SaveSave
SaveSave
SaveSave
SaveSave
SaveSave